Home 1
2 GREAT HAMPTON LOCATIONS TO SERVE YOU BETTER!
ABOUT PASQUALE'S
NOT YOUR ORDINARY PIZZA SHOP
WHEN YOU ORDER FROM PASQUALE'S PIZZERIA YOU ARE NOT HELPING A CEO BUY THEIR NEXT VACATION HOME.
At Pasquale's, we are not just passionate about serving the best pizza and food in Pittsburgh. We are passionate about serving our community as well.
When you order your pizza tonight from Pasquale's, know that a portion of your order total will be put back into the community some way. From helping to get local little leagues their jerseys, to helping a student pay for college, to feeding those in need throughout our community, Pasquale's is dedicated to doing what we do with pride and service to those around us.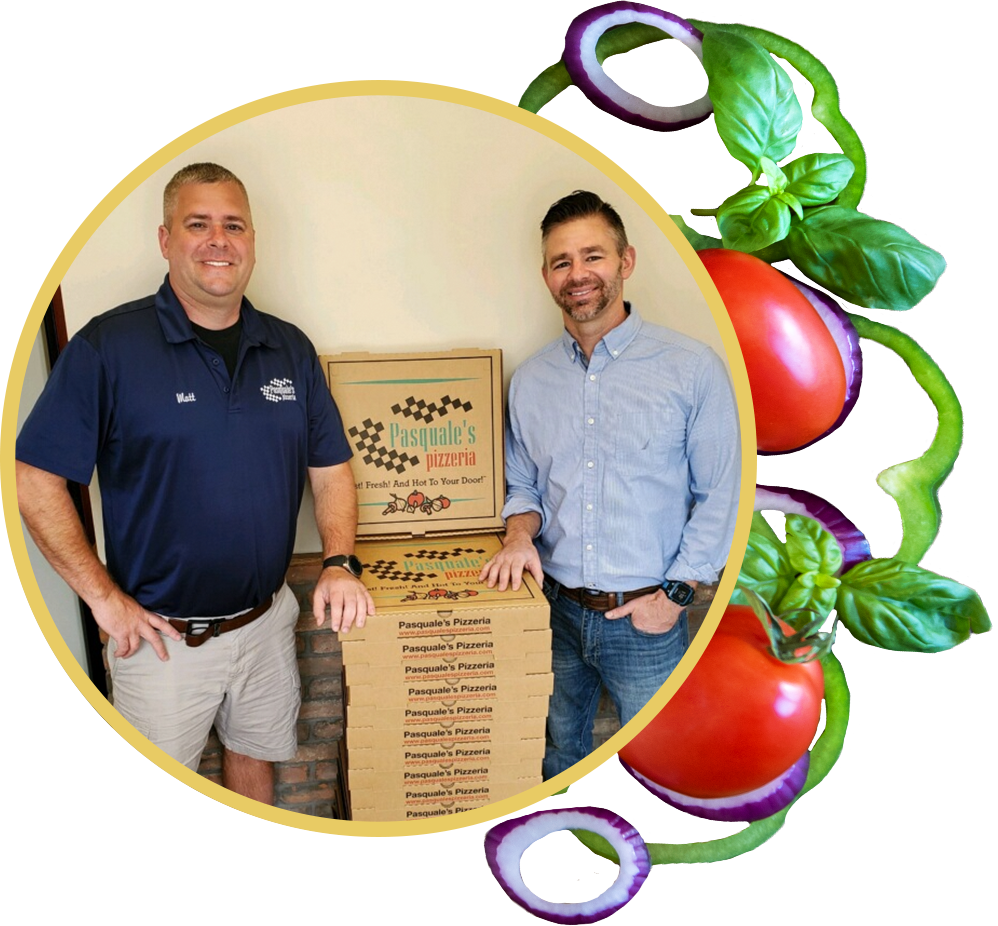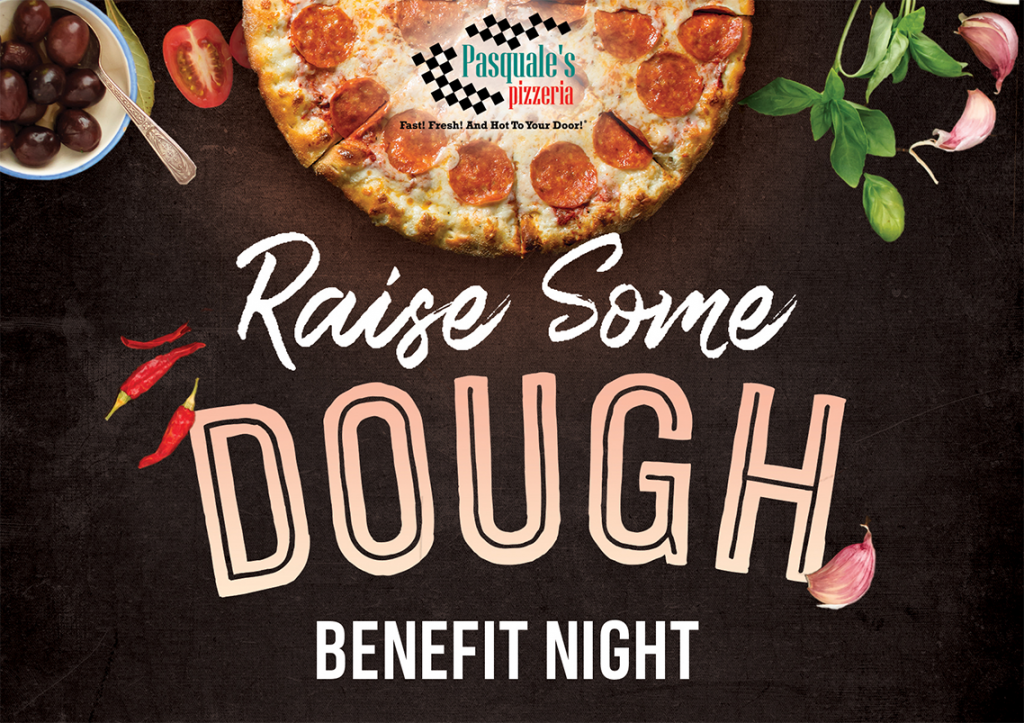 FUNDRAISING
HELPING THOSE AROUND US ACHIEVE THEIR DREAMS
Looking to raise money for a cause? A benefit night with Pasquale's Pizzeria is a great way to help to raise funds for your organization.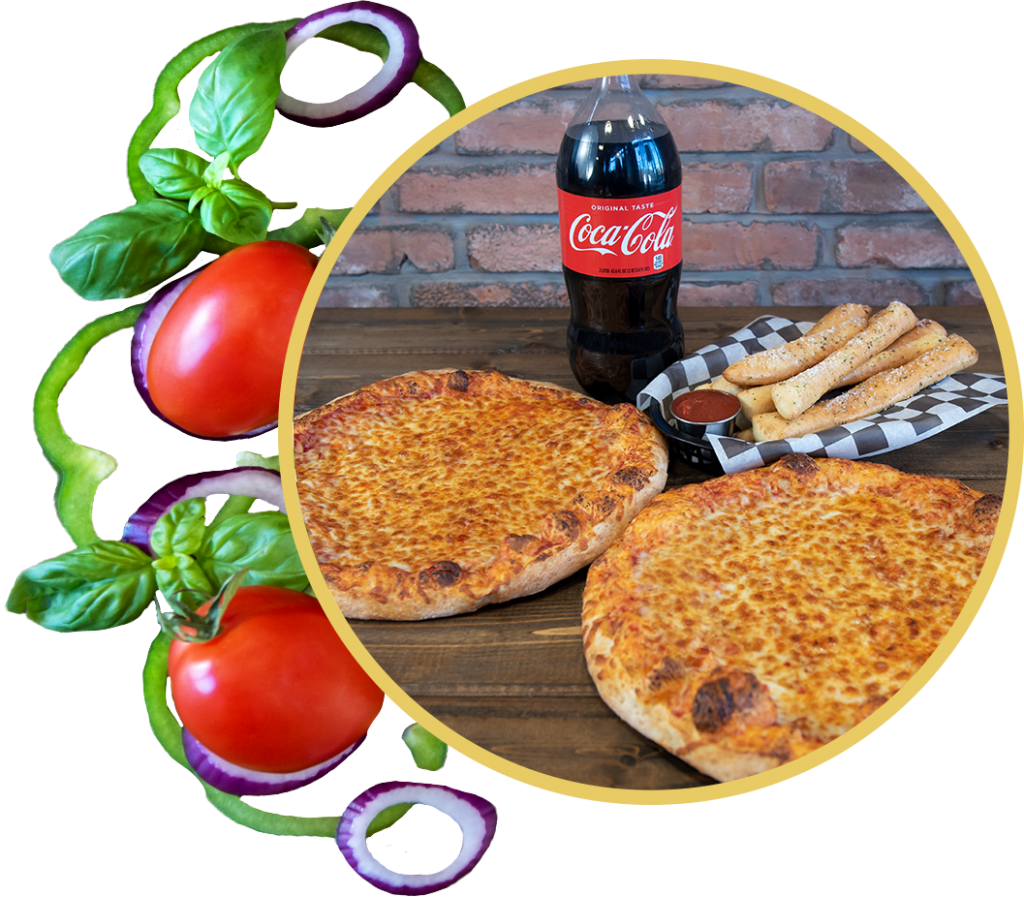 EASY ONLINE ORDERING
IT'S NEVER BEEN EASIER TO ORDER PASQUALE'S - CUSTOMIZE YOUR ORDER, LEAVE SPECIAL INSTRUCTIONS, PLACE A GROUP ORDER, AND MORE.